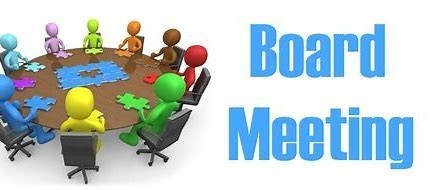 The Perry County Board of Education will have a scheduled Board Meeting on Monday, March 27, 2023 at 6:00p.m. The meeting will be held at in the Mattie Atkins Central Office confer...
The Perry County School System Child Nutrition Program is experiencing food shortages due to some food items not being available and the food distributor not having drivers to deli...
In an effort to increase the safety measures for students, clear backpacks will be enforced next school year, which is the 2022-2023 school year. Clear backpacks will be given to a...